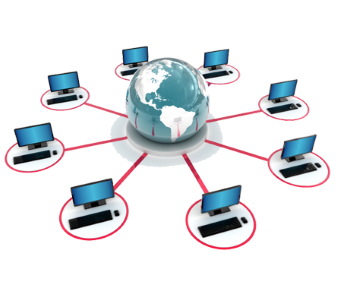 Networks
We can implement, expand your existing, and support your network as well as support all network devices that are used and are connected to it such as servers, workstations, firewalls, routers, switches, and mobile devices.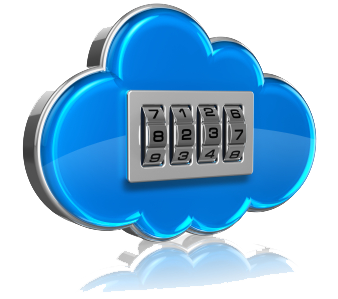 Security
When it comes to your data, it is important to keep it secure. Whether it be from viruses, malware, or unauthorized access, implementing a proven security solution across your business is vital. We implement the best solution for your company in order to prevent these issues from arising.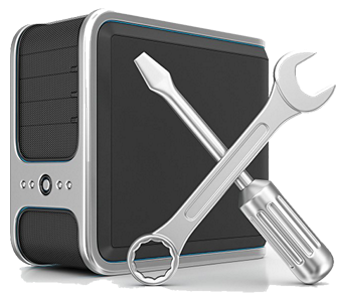 Hardware Support
Our team helps design, build-out, and implement the appropriate solutions for your business. Either it be a server, workstation, or mobile device, we can help keep you running smoothly across all types of hardware and software configurations.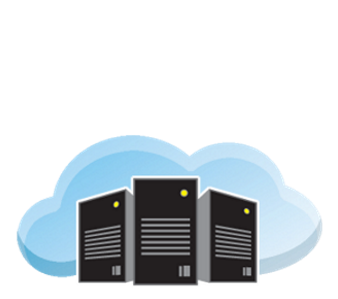 Cloud Computing
Systemix Solutions can set up a completely mobile environment, one that does not require any onsite servers, allowing you the freedom to access your data from anywhere you are.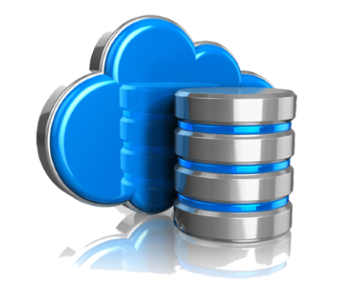 Backup
Backup is a very integral part of business and data loss is no exception. We can help design the best backup solution that would fit your business' needs.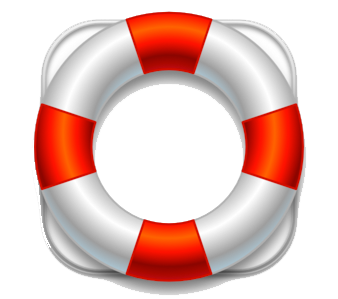 Disaster Recovery
If we are not able to restore lost files using our immediate methods of recovery, we work with our partners so that can help recover your critical data.